Module: Custodians
Many online service providers require users to verify that they have authority to claim or act on behalf of a domain name – e.g. Google's Search Console, Microsoft's Office 365 and more. The state of the art is to instruct users to create a specific record in their DNS (usually TXT or CNAME) for each service. This presents a significant barrier to most users and often results in the DNS being bloated by unnecessary records.
The Custodians module enables domain name administrators to list the people that have permission to act as a custodian for a domain name. Custodians are listed by hashed identifier (e.g. an email address), permissions are associated with each custodian.
Domain name registrars could automatically create a custodian record for the domain registrant once the domain is registered, this would automatically grant permission for the domain registrant to claim their domain name on supporting services.
Example
An example record is shown below.
As stored in the DNS
This shows an example Custodians record stored minified in the DNS: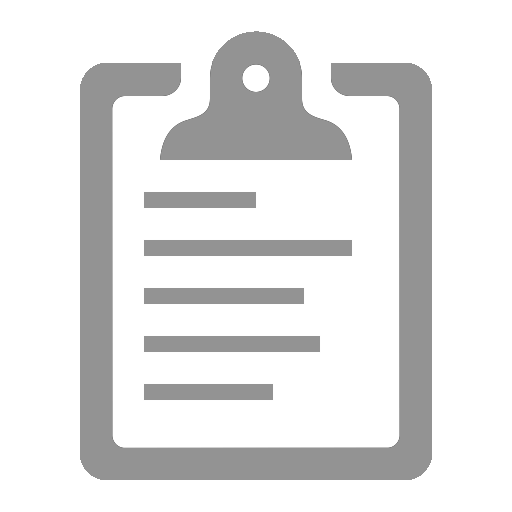 @n=1;c[be165e855fc34cee0cdfd1b68921152132ee9191:[*];8bfa323c01e3a7f0e90f7685d1b0188b7c8db37e:[numserver.com];a548a3b5f8920fac10530f63da8ce63b67cba768:[m;e;s;c]];b=true
An example Custodians record.
Unpacked and Developer Friendly
This shows an example Custodians record after it's been unpacked using the record configuration file: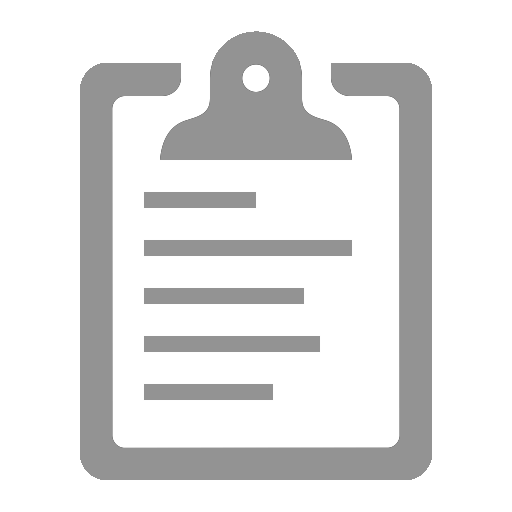 Loading
An unpacked Custodians record.
Specification
This module has a specification explaining in detail how it can be used. To view the specification click here

.